S

as in

Series

Thanks to its versatility and to a separate refrigeration system for each compartment, the cabinet is perfectly suited for many combinations of use. The harmonized design allows for customization across the range, without altering IPS's signature elegance.
---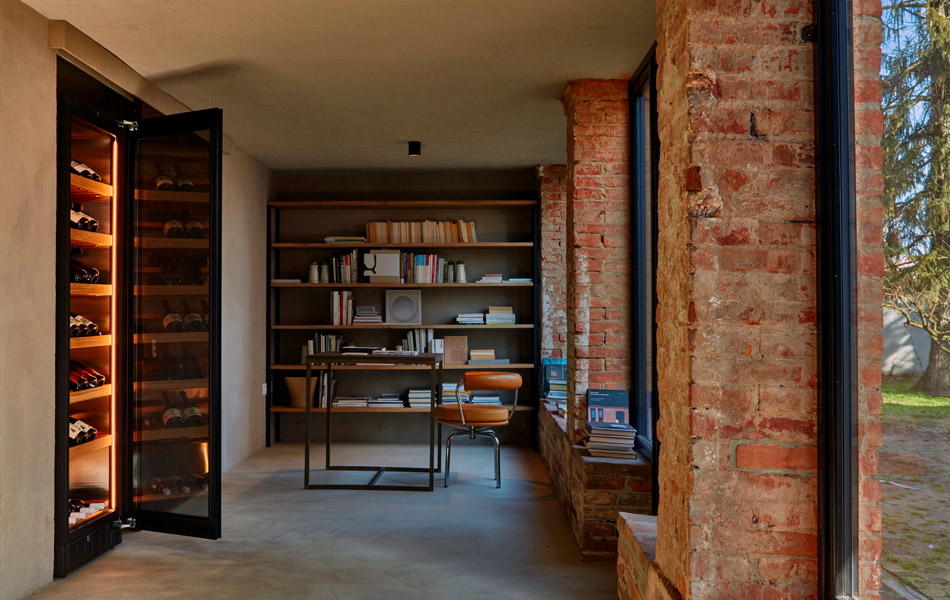 IPS1
IPS1 features an anodized aluminium exterior finish, giving the cabinet a sleek and elegant look that blends with any environment.
MORE INFO

DISCOVER THE SERIES
---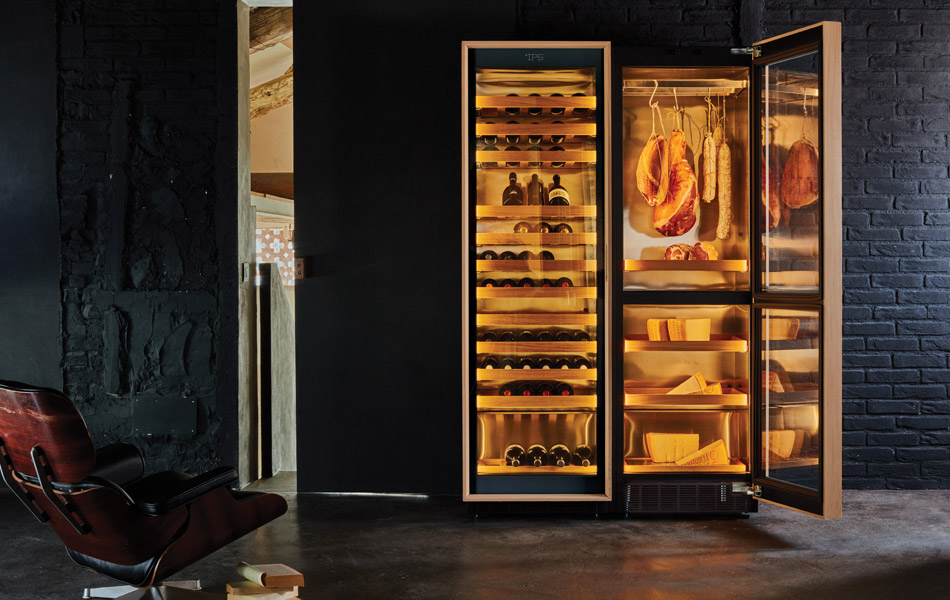 IPS2
IPS2 features a wooden exterior, combining the timeless charm of natural materials with high-tech food preservation systems.
MORE INFO

DISCOVER THE SERIES
---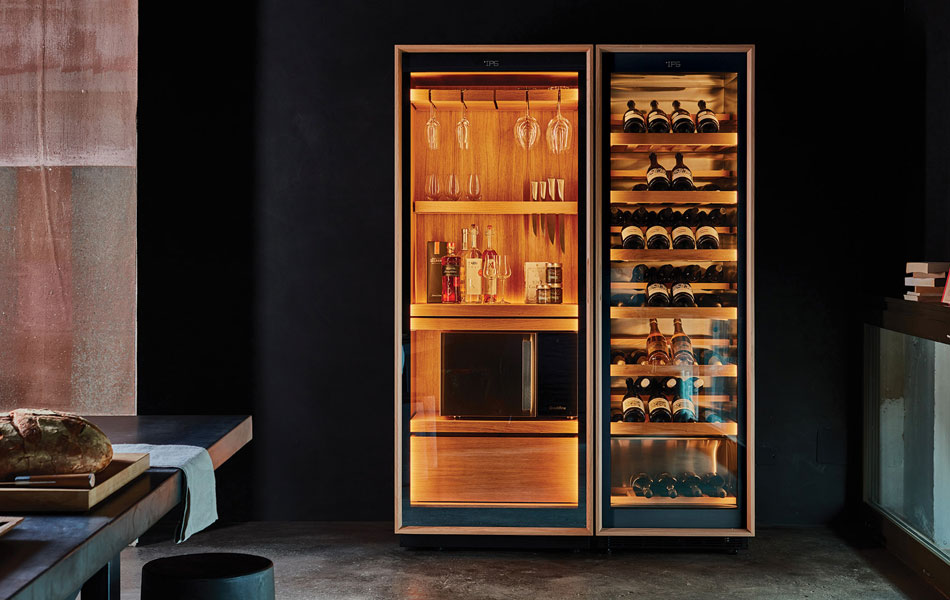 CABINET
IPS Cabinet combines the IPS preservation system with a non-refrigerated cupboard, elegantly outfitted with hardwood trays and shelves.
MORE INFO

DISCOVER THE SERIES
FOR A BEST EXPERIENCE
PLEASE TURN YOUR DEVICE