S

as in

Storage

All components are designed and built with the product's necessities in mind, in order to ensure the perfect preservation of even the most demanding products. Each of the cabinets' accessories is specifically designed for the content that will be stored and preserved, making sure that storage capacity will meet all practical and aesthetic demands, even in professional use. Accessories such as solid wood trays and stainless steel shelves are custom-designed and purpose-made for each storage system, aiming at efficient organization of space and proper presentation of goods.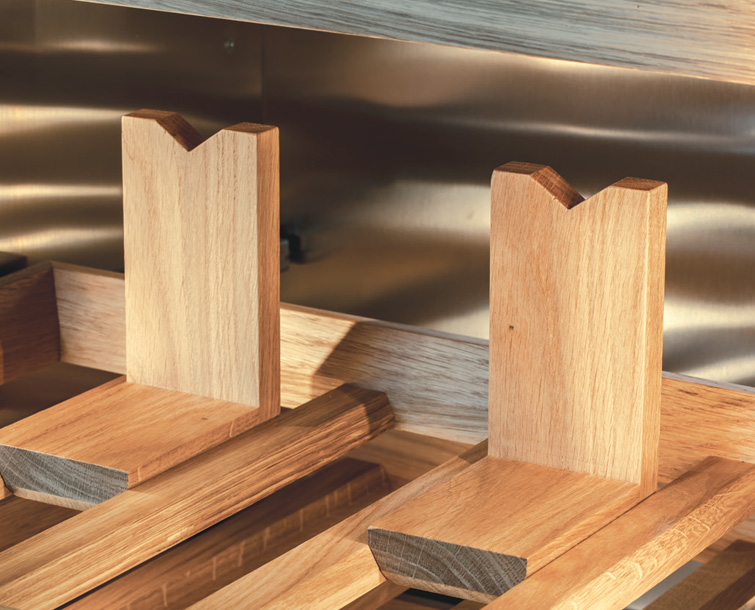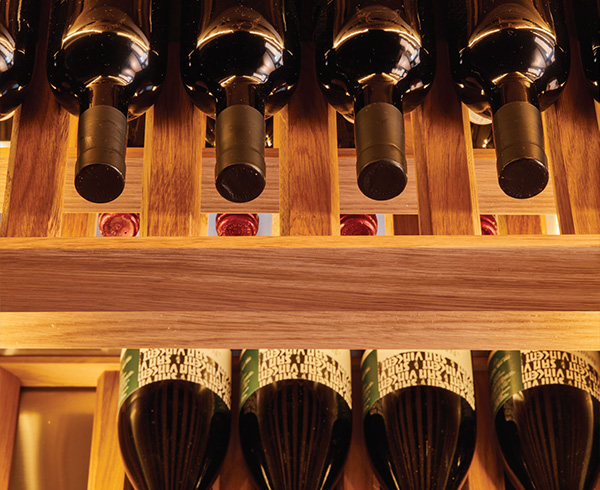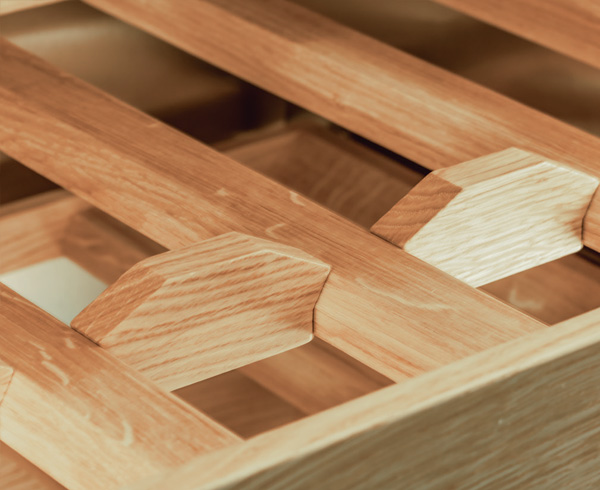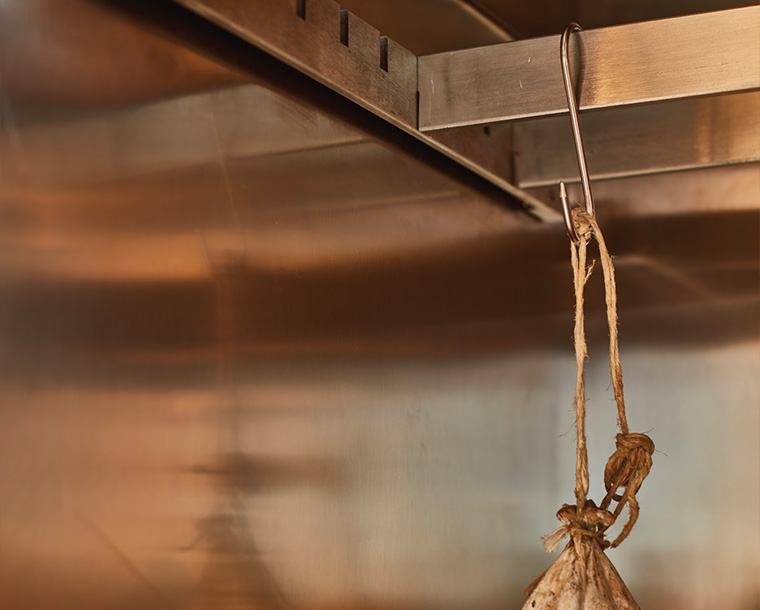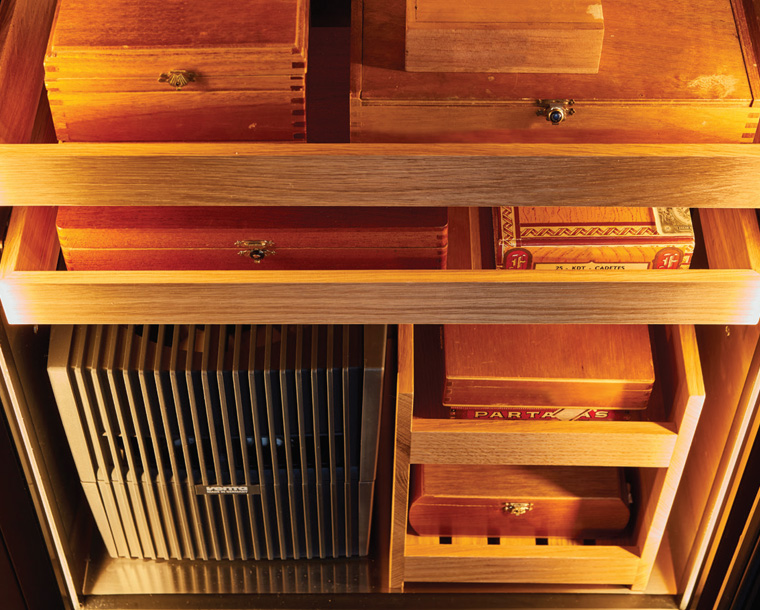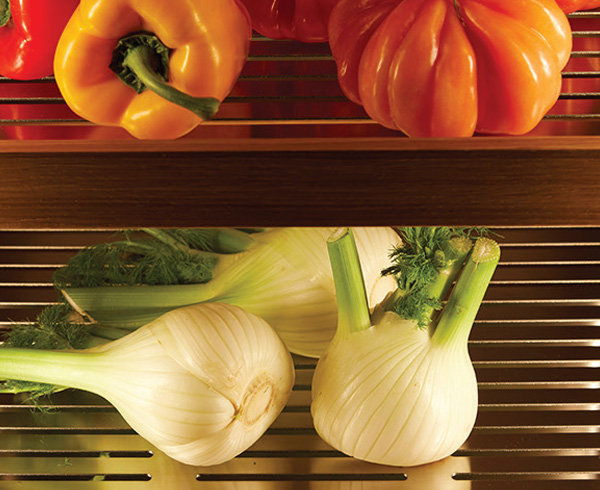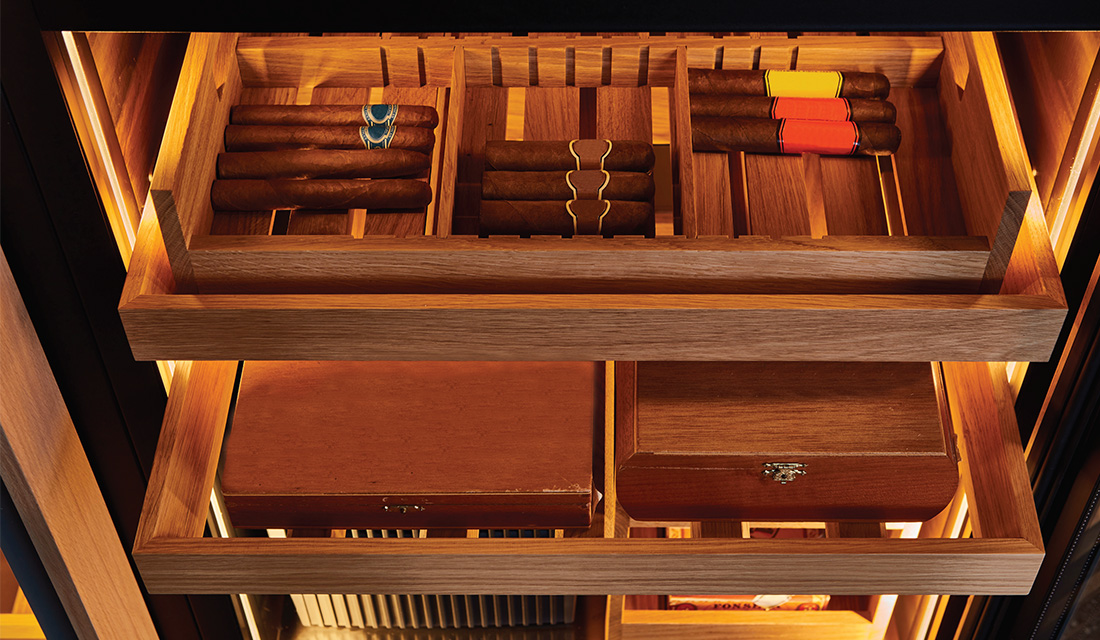 Modularity and flexibility
The products in the IPS series also offer a range of flexible technical configuration options, allowing them to be used to store not only wine, but also cured meats, cheese and any other kind of product - such as cigars - that has specific conservation requirements and must be kept at precise temperatures and humidity levels.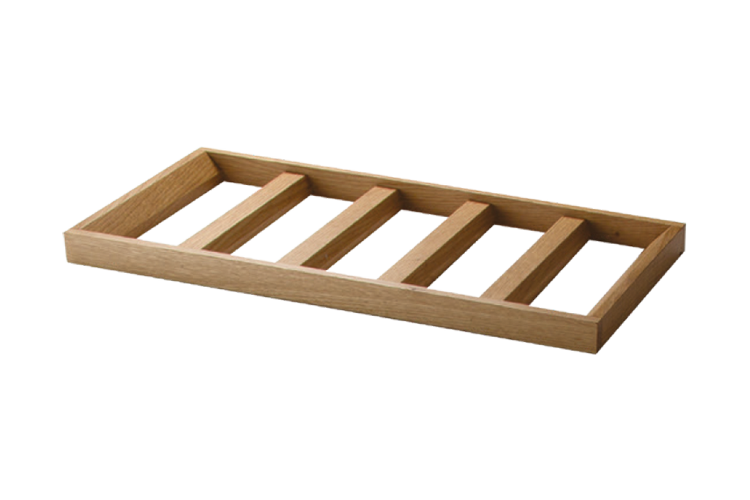 Fixed intermediate shorted tray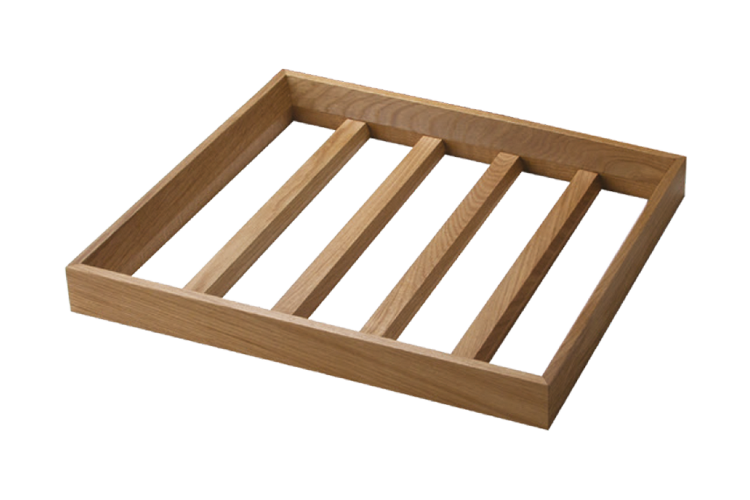 Fixed/sliding 4-compartment tray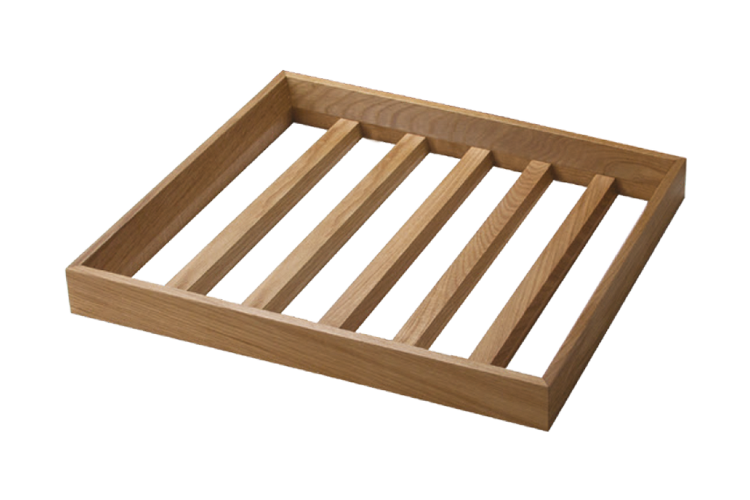 Fixed/sliding 5-compartment tray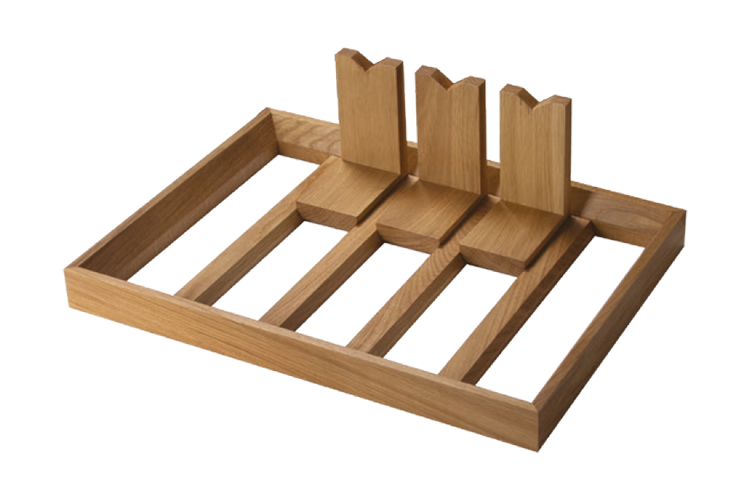 Fixed/sliding tray with supports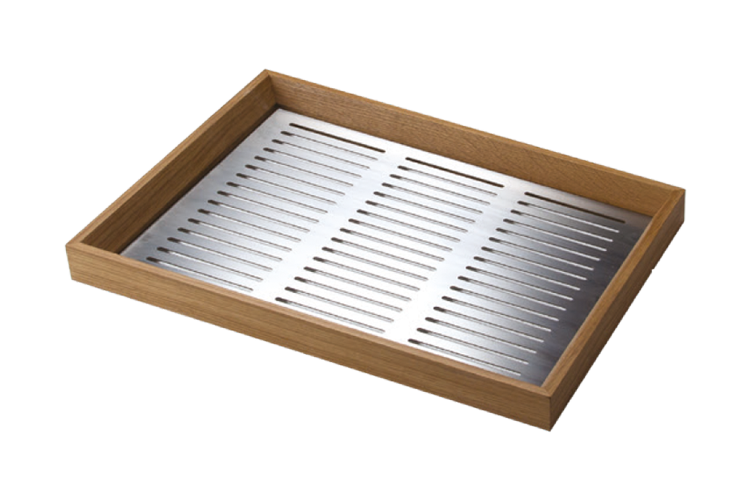 Sliding stainless steel tray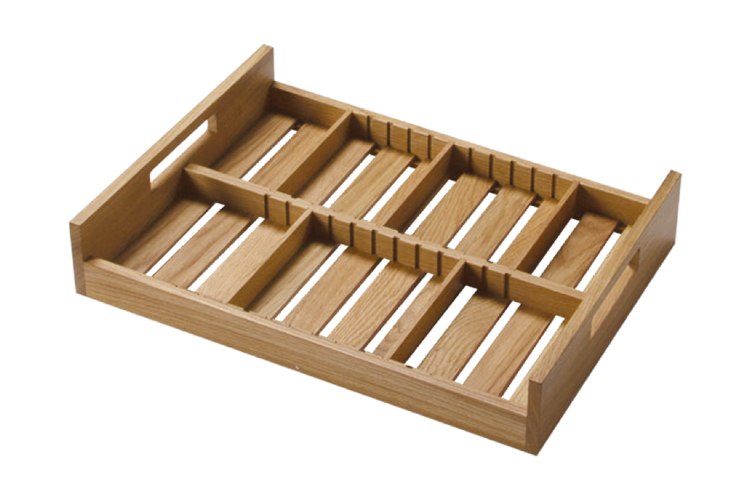 Removable cigar tray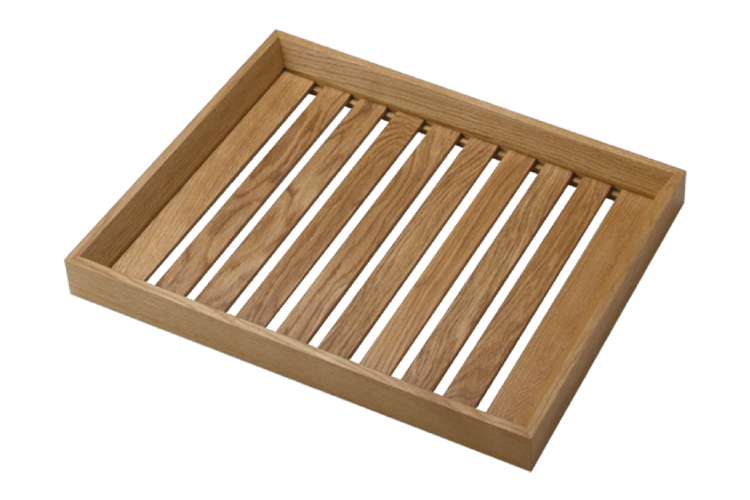 Sliding cigar tray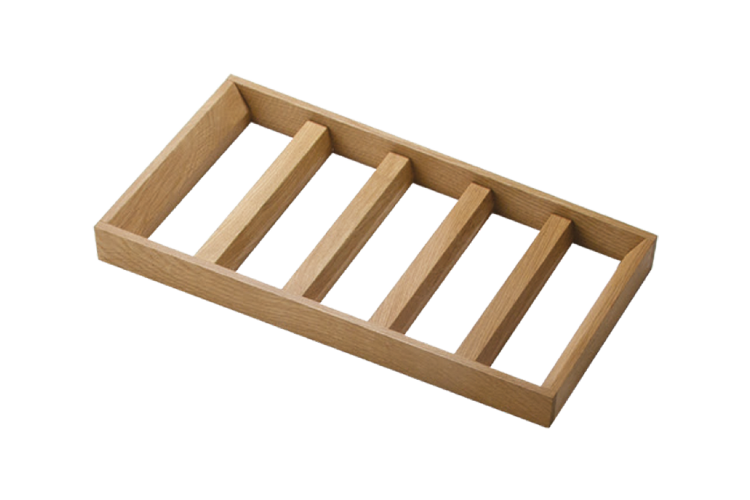 Tray for storage compartment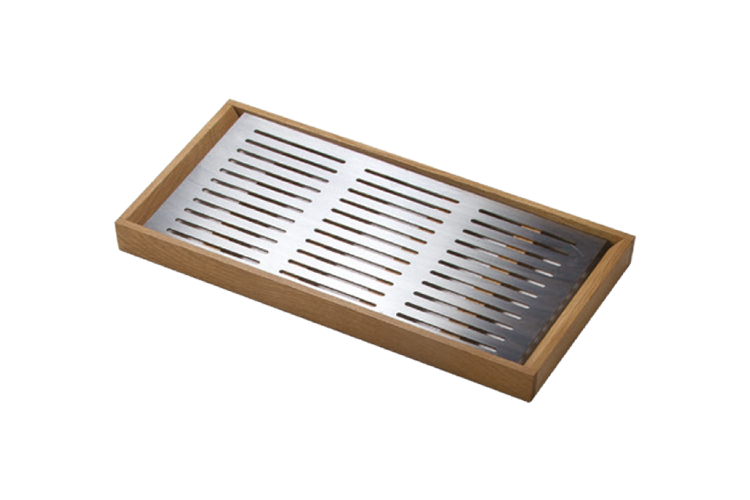 Stainless steel tray for storage compartment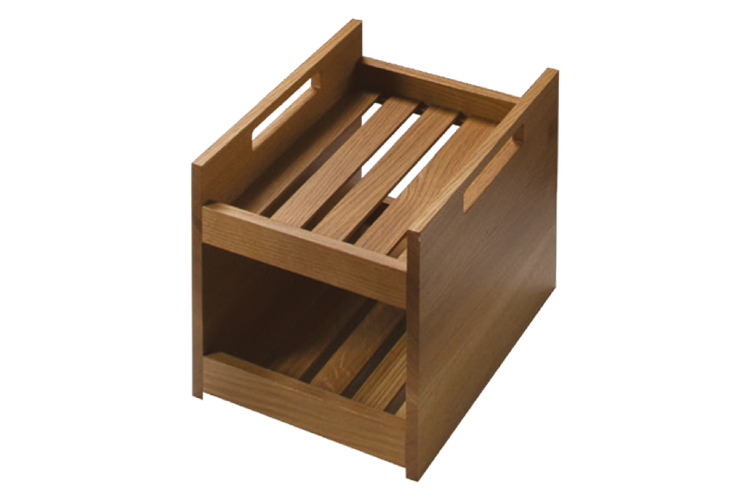 Double removable tray
FOR A BEST EXPERIENCE
PLEASE TURN YOUR DEVICE