S

as in

Substance

The goods to be stored come from different places and have different shapes, but share a common trait: they must all be treated with the utmost care. A bottle of wine, a good cigar, fine cured meats and aged cheese each require just the right microclimate.
---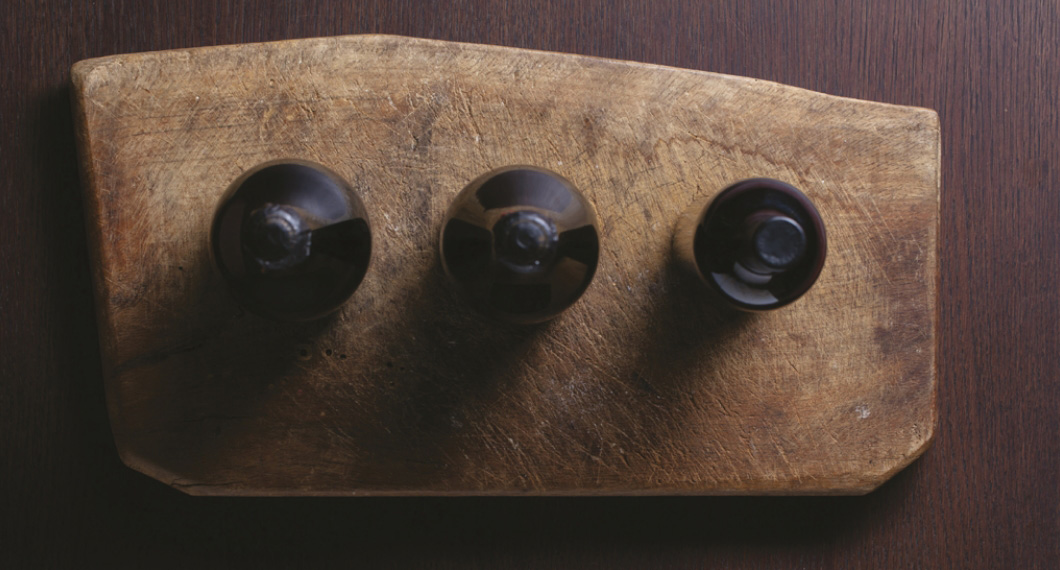 The Wine
Wine is a very delicate product: it shuns intense light, and thrives in fresh, moist environments. A humidity level of 60-70% is essential, as is a constant temperature ranging between +12°C and +14°C, to better preserve its natural flavor.
The Cheese
In order to preserve its taste and flavor, cheese must not undergo brisk changes of temperature that would spoil its qualities.
Fesh
Cheese
2° / 4°
Aged
Cheese
10° / 12°

70% / 80%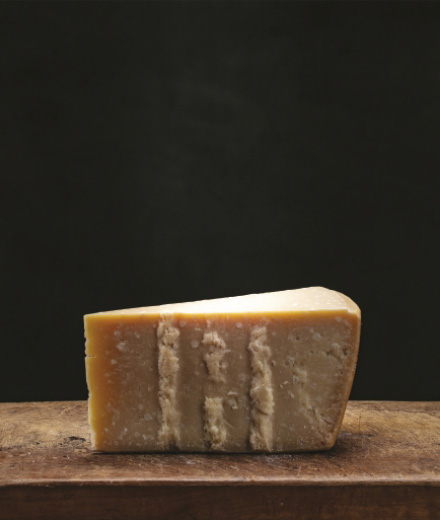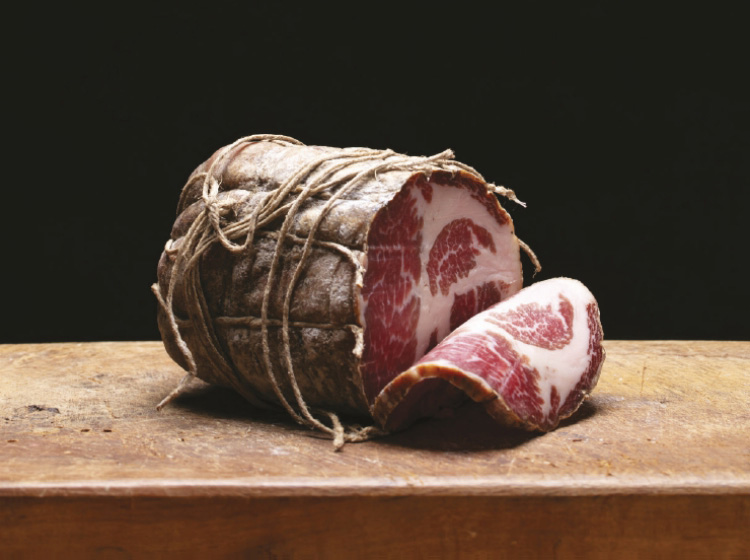 The Cured Meat
Cured meats are usually stored by hanging them vertically in a cool room. To obtain a good quality product, they must be aged and stored in an environment with the right humidity level, 70/80%.
The Vegetables
Vegetables are best preserved at a temperature ranging between 10°C and 12°C, and 70% humidity. These conditions will keep their freshness and taste intact.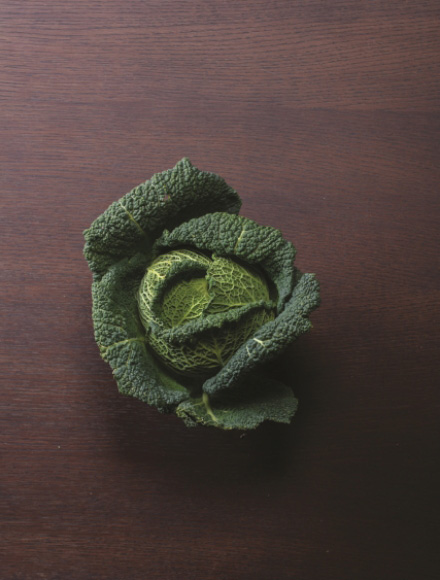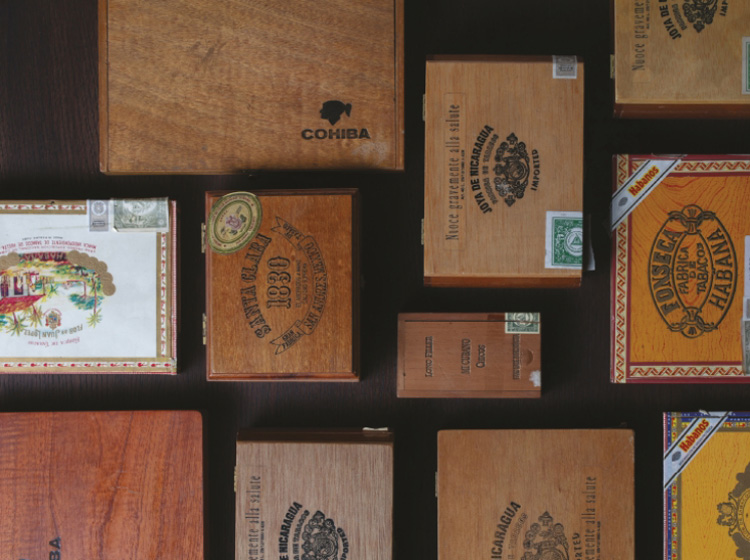 The Cigars
Cigars require a constant 80% humidity and temperatures ranging between 12°C and 18°C, with the exception of Italian toscano cigars.
FOR A BEST EXPERIENCE
PLEASE TURN YOUR DEVICE